Find Your Perfect Place for Journaling
Journaling is a beneficial practice you can use to express your emotions, preserve your experiences, and grow as a person.

The first step to journaling is finding a place of your own - somewhere you feel comfortable and relaxed. There are many different journaling spots for you to choose from and a variety of reasons for choosing one location over another.
Read on to learn everything you should consider when choosing the perfect place for journaling.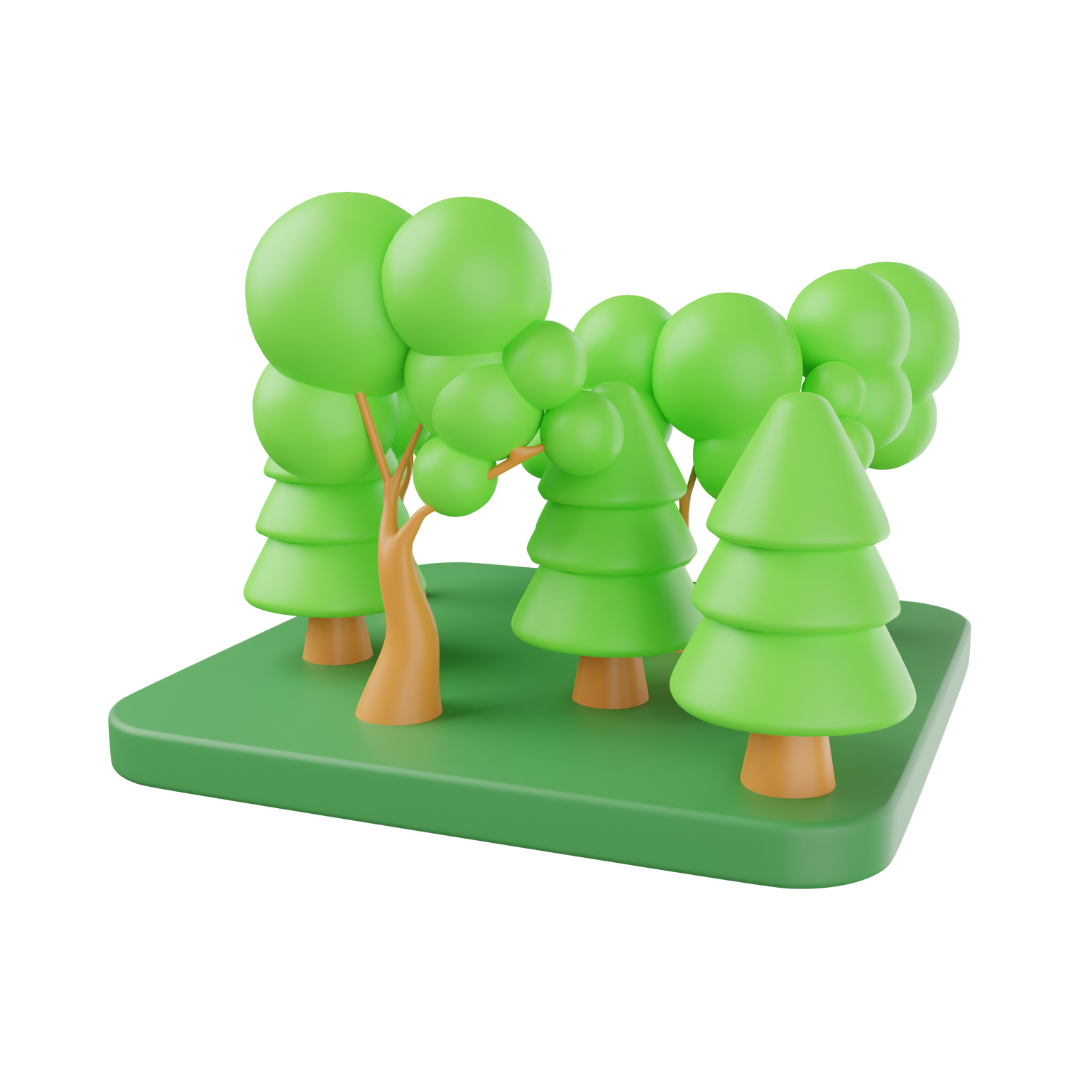 Journaling in Nature
There is something about being in nature that can help you to clear your mind and really focus on your thoughts and feelings. When you are journaling in nature, you can really focus on your writing and on your thoughts, without any distractions.

This can help you to get in touch with your inner thoughts and feelings, and to express them in your journal. If you find yourself struggling to find the time or the motivation to journal, then spending some time in nature may be just what you need.


Journaling in a Comfortable Chair
The perfect place to the journal is wherever you feel most comfortable. For some, that may be curled up in a cozy chair with a cup of tea.

Find a place that feels right for you and that you can go to regularly to reflect on your thoughts and feelings. journaling can be a helpful tool for managing stress, anxiety, and depression. Give yourself the gift of time and space to journal in a comfortable place that you enjoy.


Journaling at a Desk
A desk is often seen as a place for work, but it can also be the perfect place for journaling.

A desk provides a flat surface for writing and a place to keep all of your journaling supplies. It can also be a place to display your journal. If you keep your journal on your desk, you will be reminded to journal every time you sit down to work.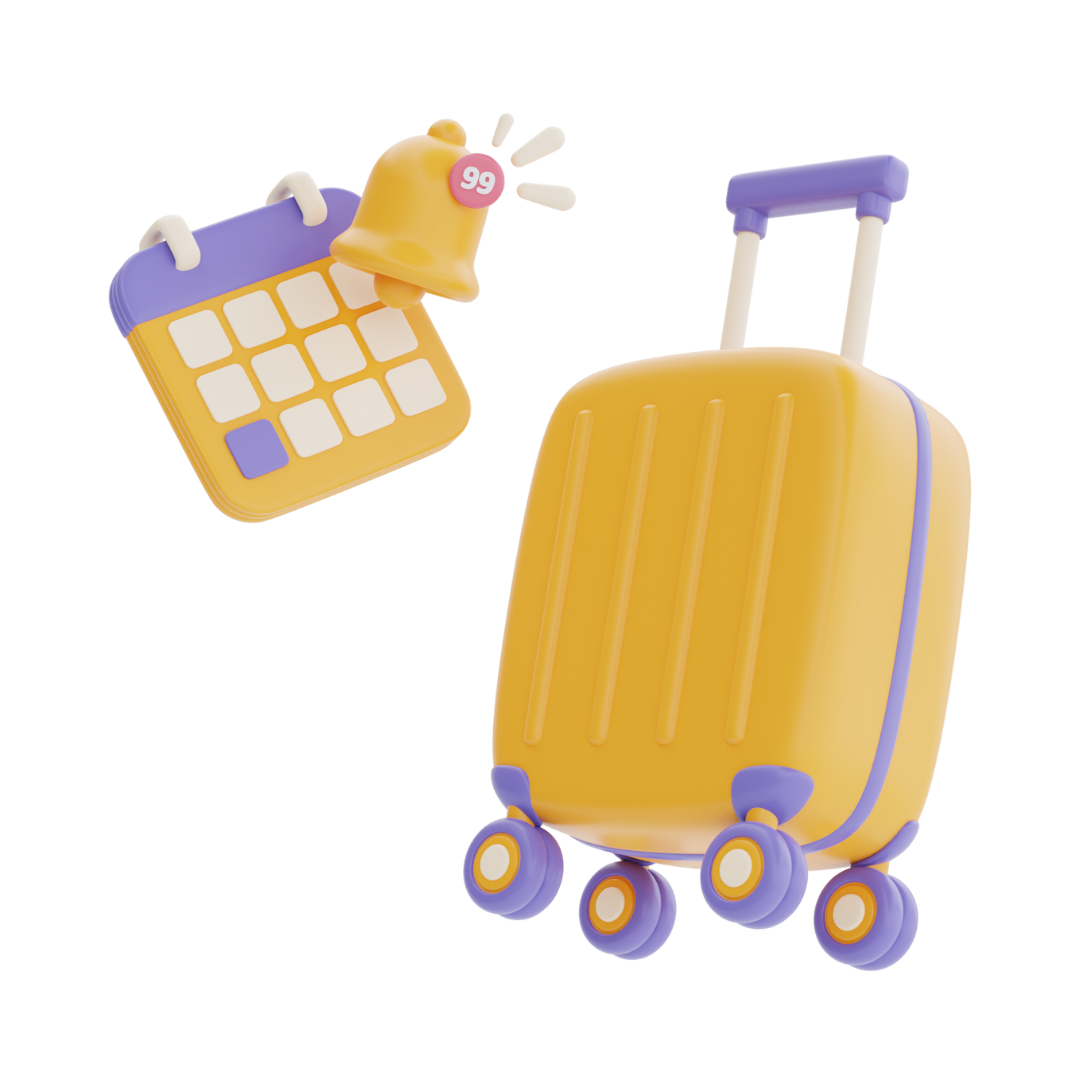 Journaling While Traveling
There's no wrong way to journal while traveling, but finding the perfect place to do it can make all the difference. If you're looking for inspiration, try journaling in a new place each day.

Maybe you'll find a hidden gem of a coffee shop to curl up in, or a beautiful spot in nature to sit and reflect. Wherever you go, make sure to bring your journal and a pen, and let the place inspire your words.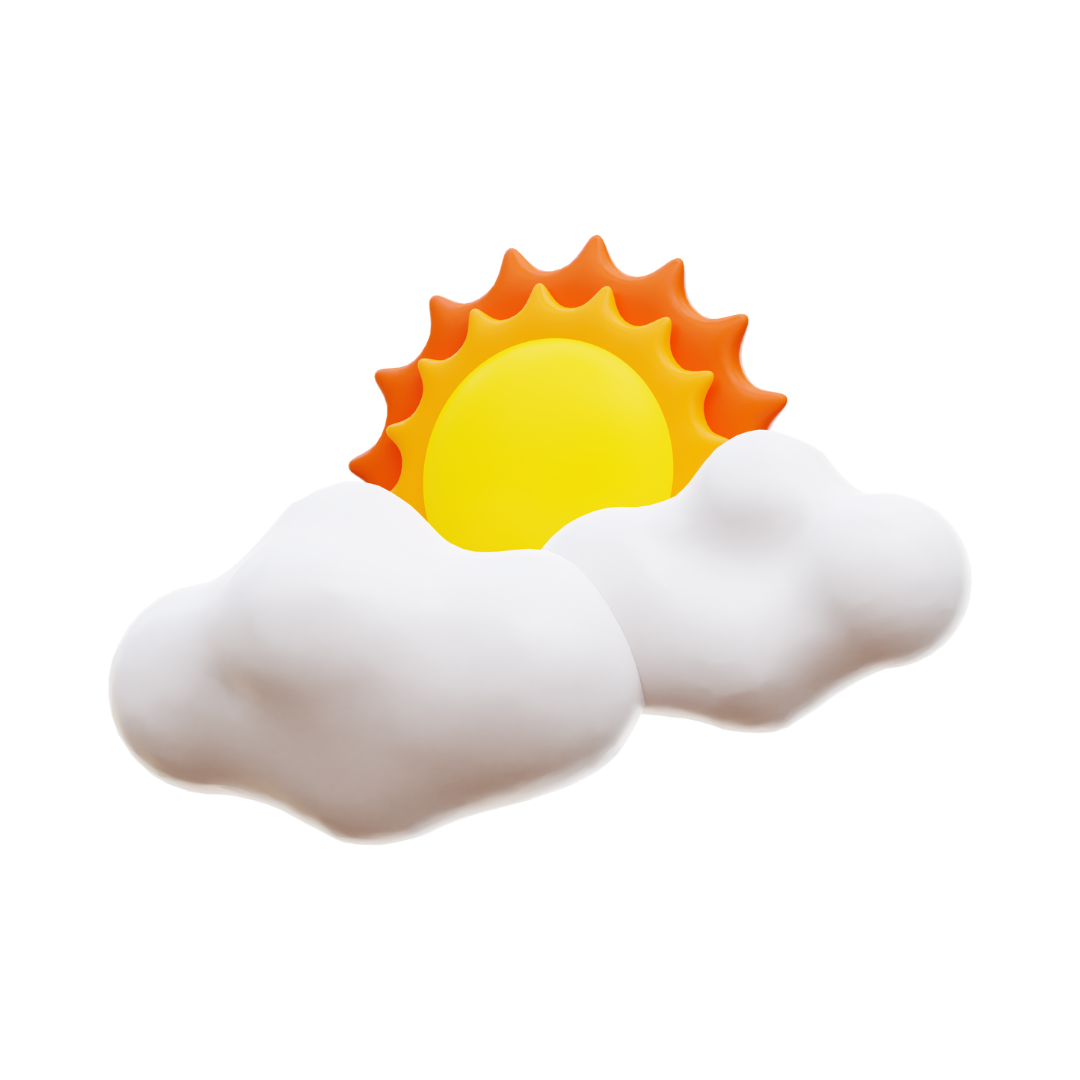 Journaling in the Morning
There's no wrong time to journal, but some people find that journaling in the morning helps them start the day with a clear mind. If you're looking for a peaceful place to journal, try a local park or your backyard.

You can also find a calm spot indoors, like a corner of your bedroom or living room. The most important thing is to find a place where you feel comfortable and can focus on your thoughts.


Check out our newly added
 

journaling items

 

to start you from our collection:

Don't forget to share and pin the image below so we can keep growing our community!