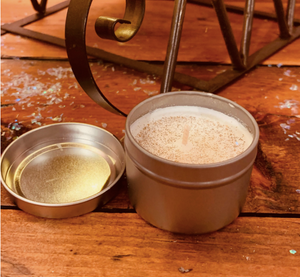 This candle smells just like fall! You'll fall in love.
More about the item
1.5 oz Tin - 12+ hours when burned in 3-4 hour increments.
Why should I buy from DG Journals?
We are a family-owned and operated business. We take pride in your satisfaction and your happiness means everything to us. Shopping with us is an experience designed with you in mind. From packaging to free gifts we're sure you'll fall in love!